Just a few feet away there is life.
I can hear people talk, there is laughter.
One small step is all it takes –but I am afraid.
How will they treat me?
Will they be kind and understanding or cruel
perhaps even turn away from me?
Being different is tough, always has been.
Times have moved on, but many still live in the past,
medieval and judgemental -armed with modern technology.
No matter what will happen, I will step into the spotlight now.
They are staring at me, I freeze.
Then I see a welcoming smile and an outstretched hand.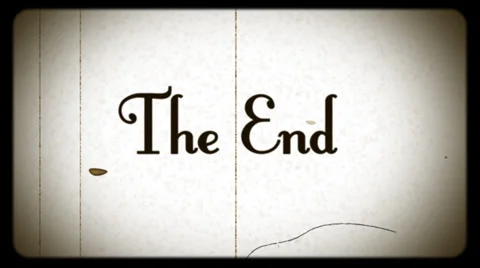 Friday Fictioneers. Flash Fiction in 100 words and after endless editing, I succeeded. 100 words! Voilà…there it is.