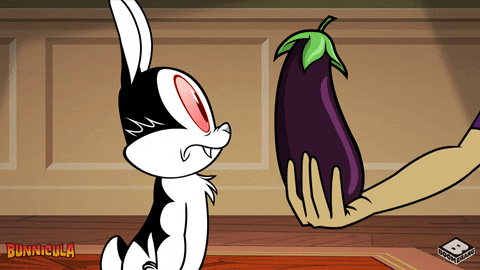 I fought a hard battle today and I won. It took me over an hour, but in the end, I declared victory and I smiled. Ordering in, such a silly little habit and a tremendous obstacle in my way to better health, and weight loss.
Fastfood, what an addiction it has become. To make matters worse, I don't even have to leave the house anymore. I can order my daily toxic intake right here in front of my screen, and somebody will deliver it to my house. Not just pizza, sandwiches or wings, no, now I can order from over 50 restaurants close by, and believe me when I tell you I have tried them all. The cheap Chinese food, as well as the gravy-soaked breakfasts from famous chain diners.
What a dream come true. Order what you like, pay online, and 30 minutes later a driver delivers our food nightmares directly to your door. Even the Burger stores couldn't pass this new trend and now all my juicy, greasy burgers -of course with a nice amount of French Fries and a gigantic milkshake- are available from 10 am to 10 pm as well. Is this heaven or hell?
For me it became hell. Today once again I craved a nutritious nightmare. There is nothing unhealthy at home, and so for one full hour, I went back and forth, jumped from store to store, opened and closed menu after menu, and entertained myself with the endless possibilities of foods that were available.
The little voice inside me tried its best to convince me. "Why not, just one more last time. You worked hard, you deserve it," and I couldn't agree more. It was hard and long week, I do deserve a little treat don't I? My tummy started to make funny noises and my mouth was watering. Doesn't the double Cheeseburger with the famous seasoned fries look divine?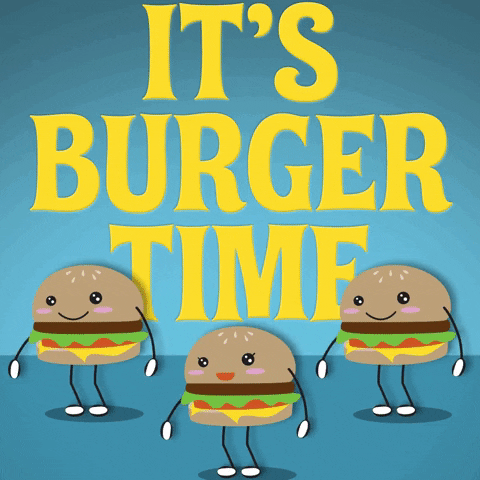 Then the voice of reasoning came up. "Don't do it. You have healthy food at home. You have lost some weight. Don't go back to your old ways." I am not sure which voice I dislike more. It's like good and evil fight an ongoing battle inside me, and I am being pulled in every direction. I am the referee, the decision maker and I suck at it.
But today I didn't give in. Today the voice of reason won.
I got up, got my shiny new rice cooker out of the cabinet, defrosted a chicken breast and half an hour later I served myself a healthy portion of homemade chicken fried rice.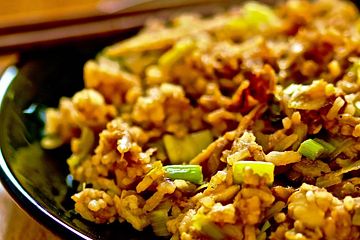 This is not the ultimate Triumph but only a small victory in a long war. I will have many battles to fight. Some I will lose, more I intend to win.
Keep on going girl. You can do it!