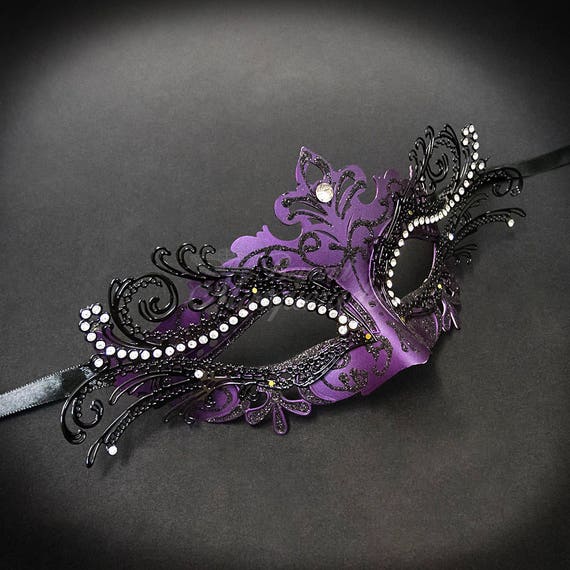 I am a morbidly obese lady in her 50's. I am sick and tired of being sick and tired. I hit rock bottom and from now on it can go only up -because further down is a frightening scenario.
I am a very private person, yet a few weeks ago, I chose to share parts of my life in a blog. I will share pictures of me but will hide my face -if that's alright. I am morbidly obese and I am sick -and neither of it is very pretty. I think staying hidden and not totally exposed, might help me to write honestly about my life and my past. I want to share the laughter and the tears, on my journey to find the woman I was meant to be.
My blog will be my daily therapy session. I am determined to heal myself because this is my life, and I need to take back control. I don't want to be on pills and medications, I don't want to live on disability. I have fight in me, I can feel it.
I have never talked about my childhood, not even with my husband or my closest friends or teachers. This part of my life has been hidden in the darkness for too long, it's time to let the Genie out of the bottle.
Writing myself out of my misery, physically and mentally, that's my goal. It will be rough and very unpleasant at times, sometimes it will be funny and perhaps some tears will be shed -but my mind is made up. I am going to do this.
I need and want to be in control of my life and ultimately I want to be in control over my health.
I created the word "Coloresque" because there is so much more than just black and white. We live in a beautiful colorful world and I am part of it.